ONEX Logistics is the customs clearance company specialized in pharmaceuticals and foodstuffs founded by experts in the industry
VISION
ONEX Logistics aim to be recognized as a professional logistics company with global service standards, personnel staff trained and certified by WCO, FIATA and IATA organization. Pioneering to accompany exporters to bring Vietnamese goods into the world market in 2023.
MISSION
ONEX Logistics's mission is to make customs clearance faster, safer and and bring joy to work.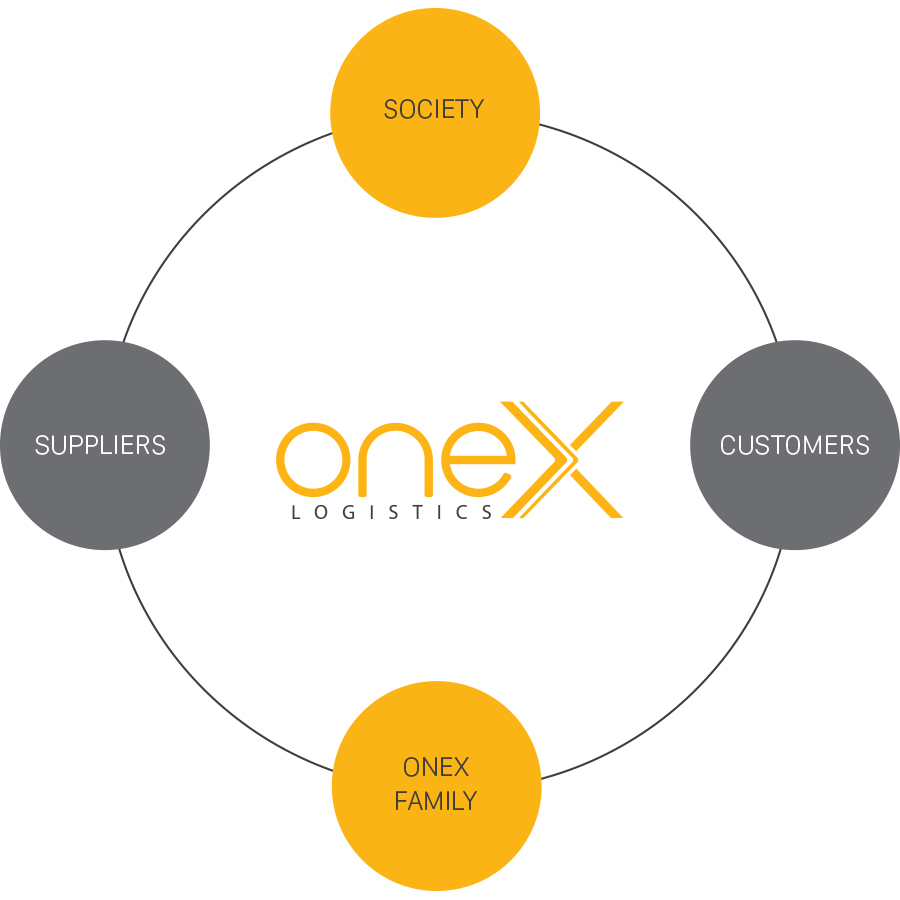 ONEX PHILOSOPHY
We put 100% efforts and love in bringing satisfaction to our stakeholders such as employees, clients, partners and contributing to society.
CORE VALUES
COMPLIANCE - COOPERATION - SUPERIOR - HAPPINESS
FOUNDERS
ONEX Logistics founders have extensive knowledge and experiences in both customs brokerage and international payment terms thanks to more than 15 years of working experiences in both global and local logistics companies such as Clasquin Global, BJ Logistics, ACB Bank and Trung Nguyen International at managing level.
VÕ THANH TÚ
CEO
NGUYỄN TÂM THÀNH
COO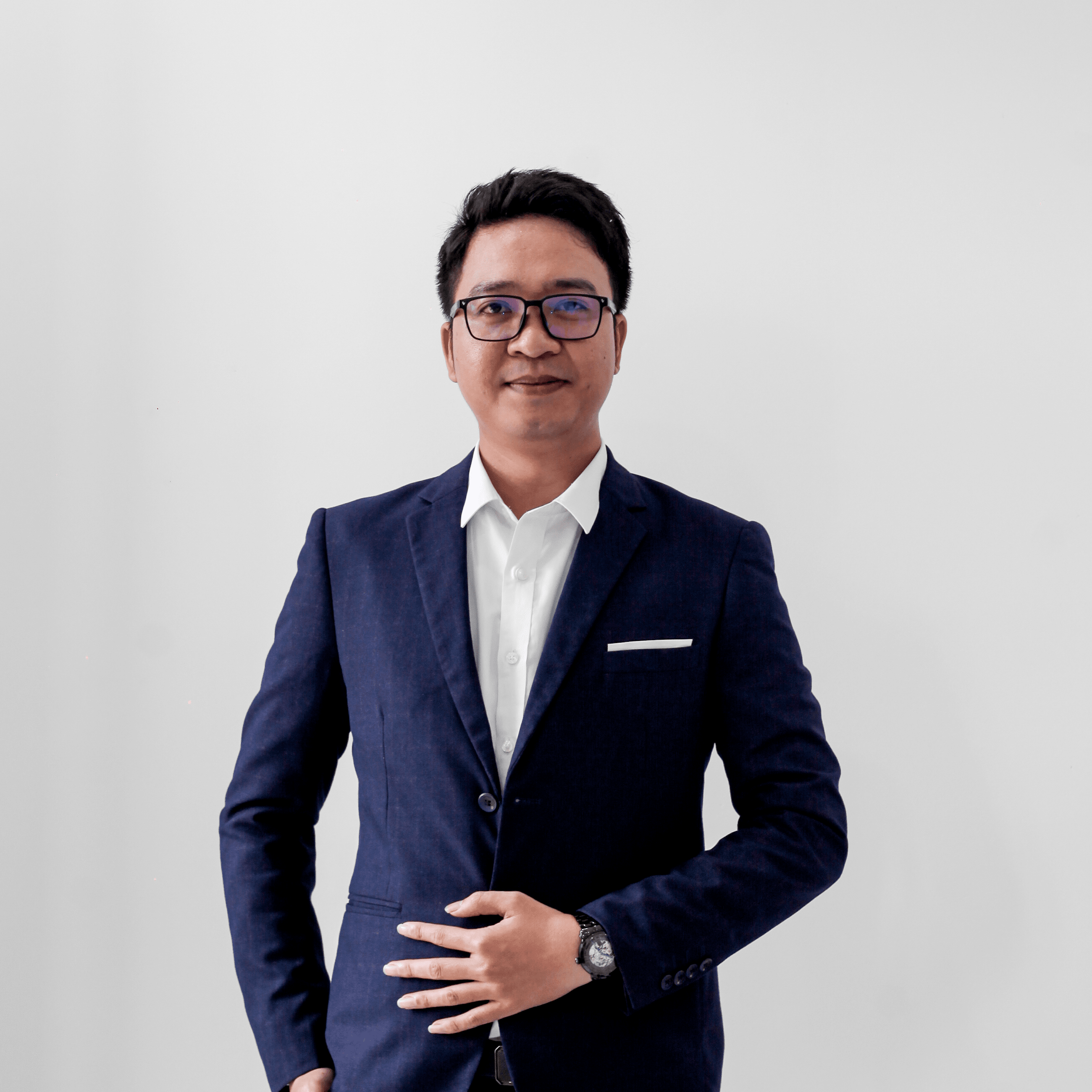 TRẦN LÝ HIẾU
Co-founder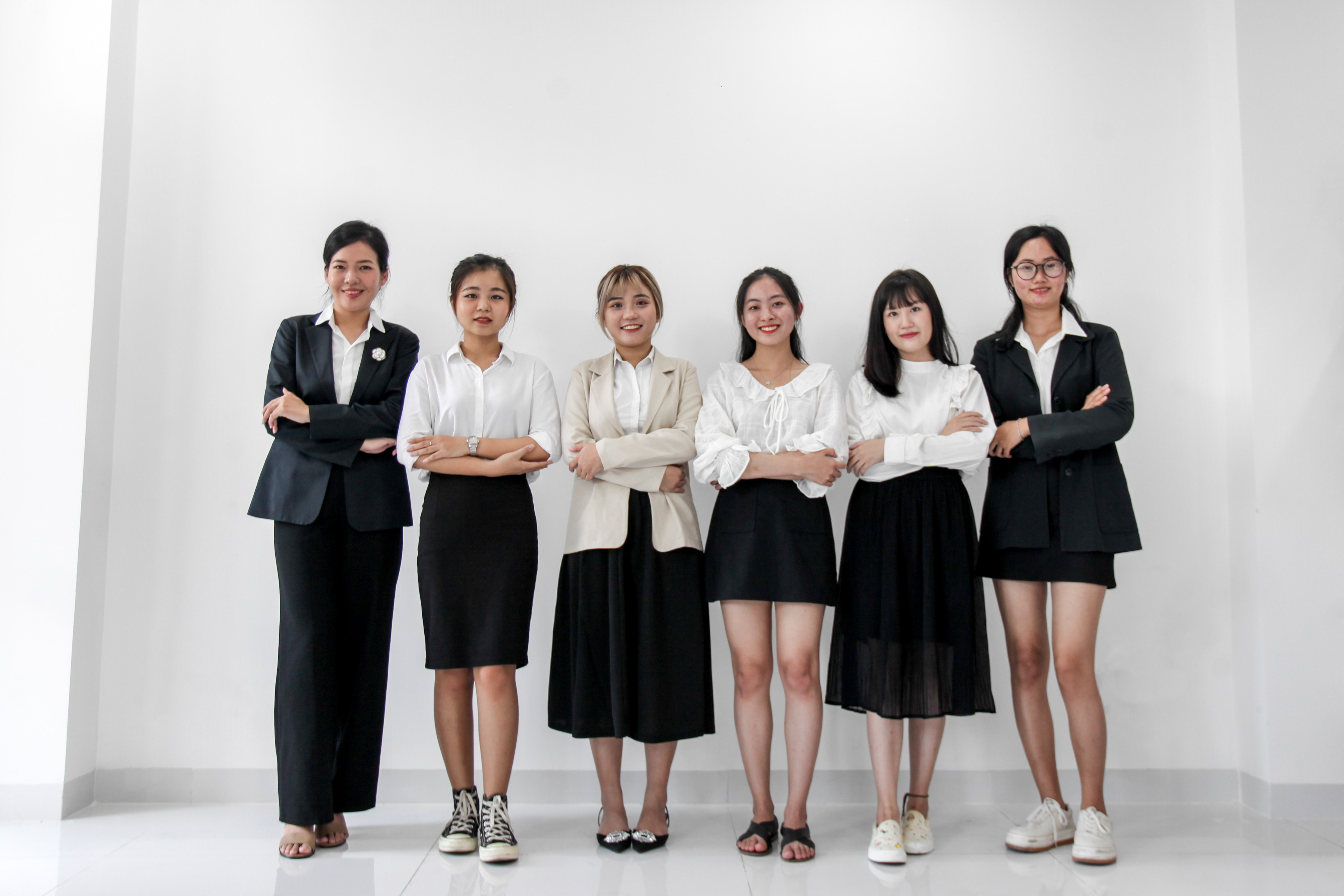 PROMOTION OPPORTUNITIES
Intern

Trainee (Full-time, finished all subjects)

Executive

Senior

Manager

Director

CEO
COMPENSATION AND BENEFITS
Working time:
8:00 AM to 5:00 PM from Monday to Friday

Saturday afternoon off and Sunday all day off
Holidays:
Fully rest all public holidays of the year according to the policy and general holiday schedule of state employees

To be on leave

12 days off/year with full salary
Insurance: Being paid Social insurance, Health insurance, Unemployment insurance... fully according to regulations.
Training: Attend training for 104 hours per year by ONEX Training.
Development opportunities: Rotate training between departments in the company and consider promotion every year.
Salary increase: Every year, salary increases (at least 1 million VND/month)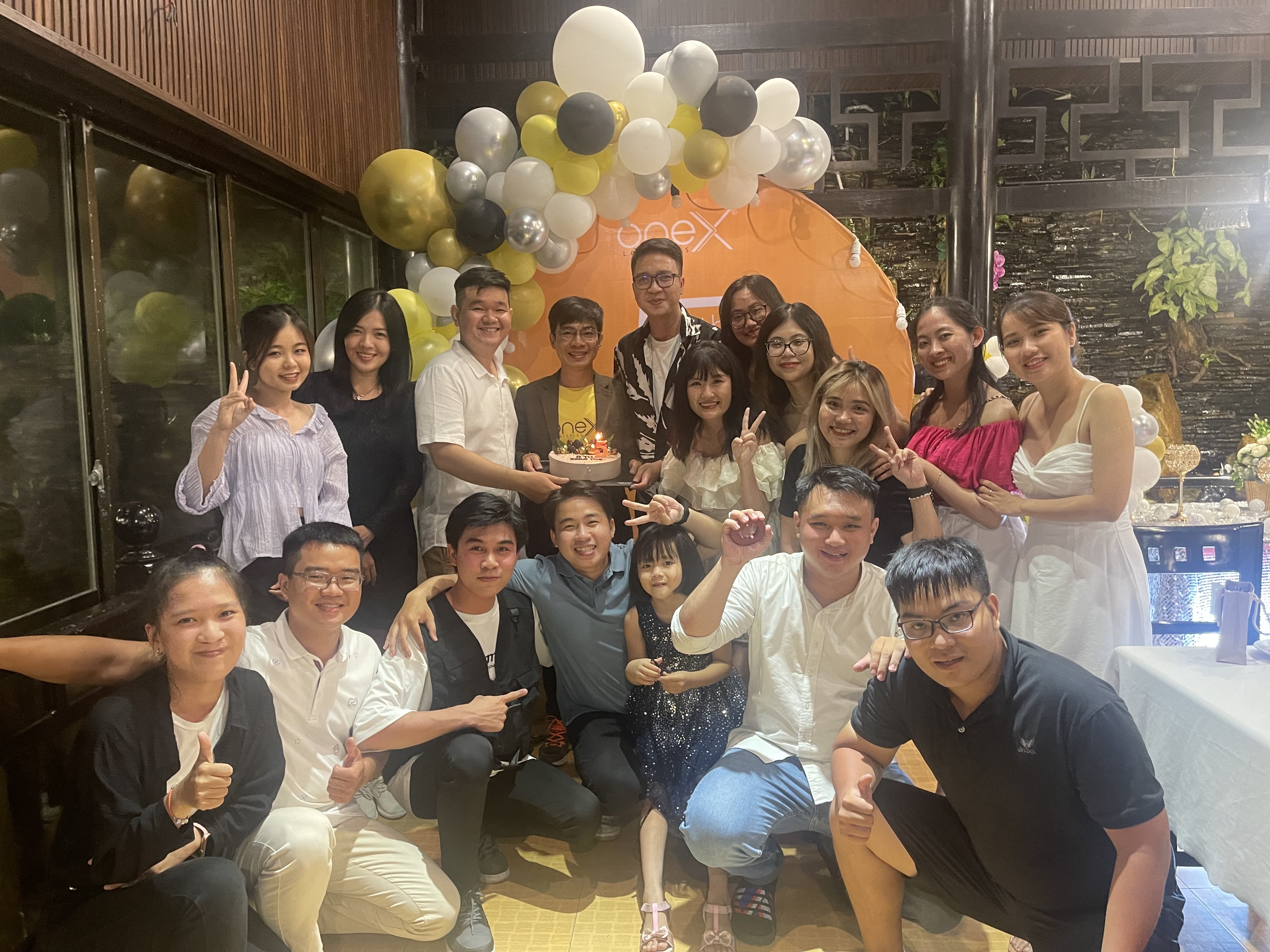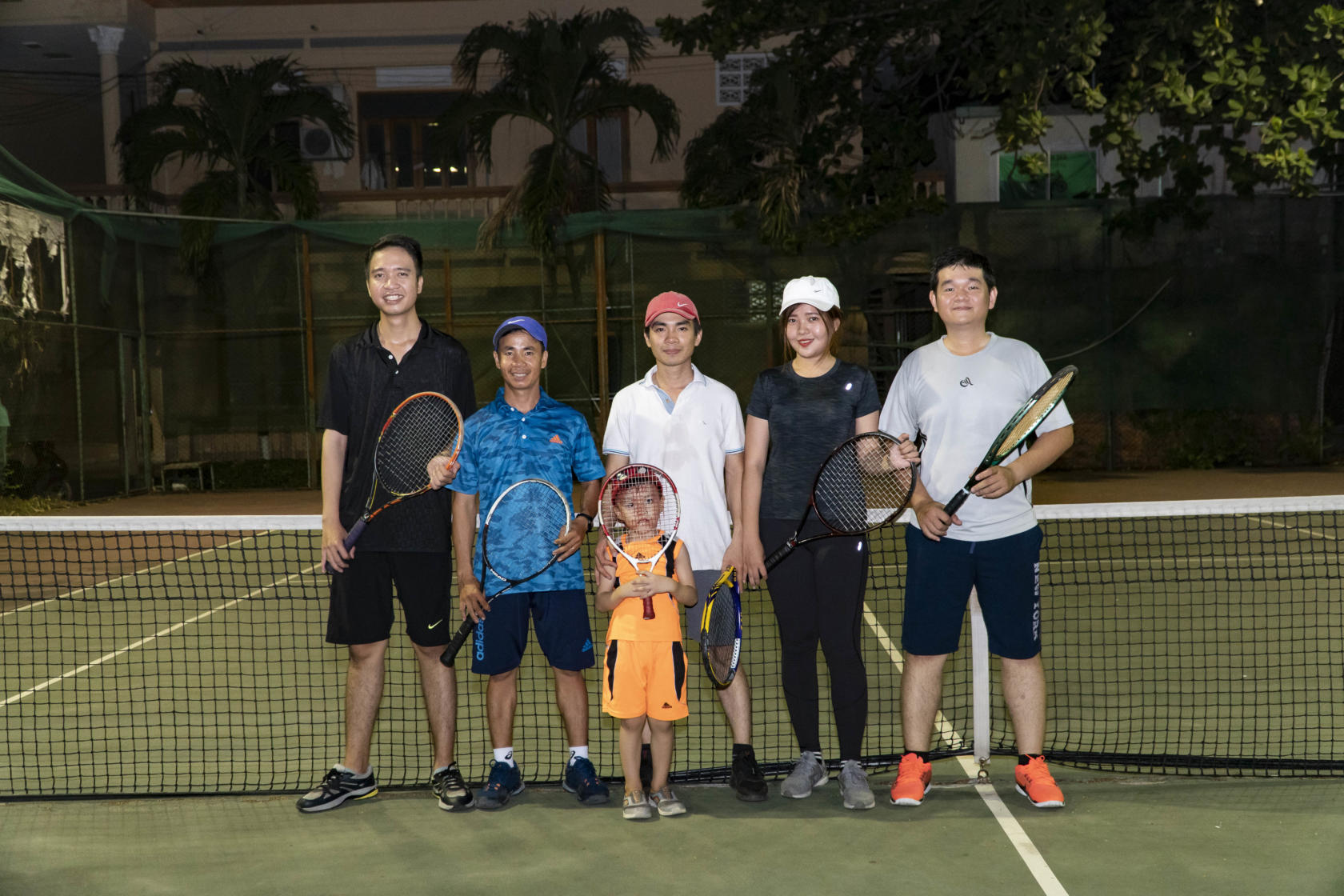 SPORTS ACTIVITIES
ONEX Logistics always launches the spirit of sports as an important activity of the company, in which cycling, trekking, tennis are enthusiastically responded.
ONEX Logistics expects these activities to support the improvement of physical strength and mental strength, training team spirit for all members working in a collective environment.
ENGLISH CLUB
English Club in the morning takes place regularly on weekdays.
ONEX Logistics builds an English environment so that all members can use English and practice language skills in their work in an exciting way, especially English in the logistics industry.